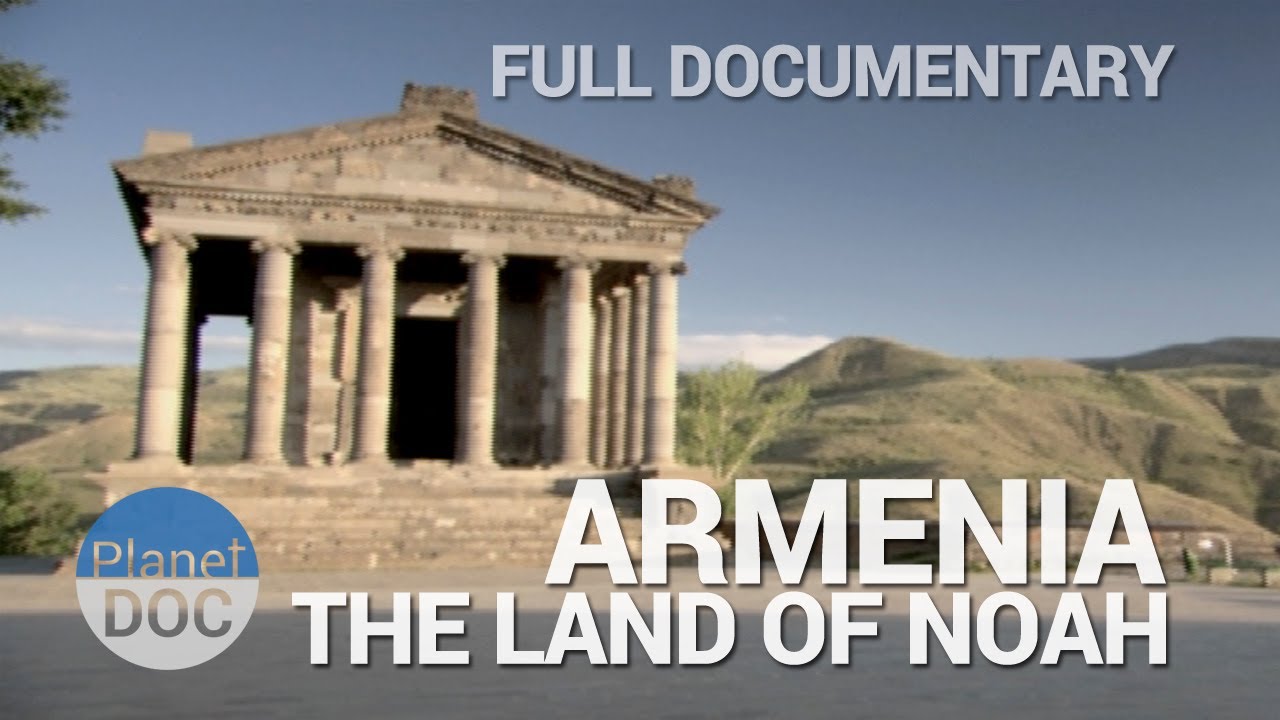 "Armenia, Land of Noah" – Full Documentary video by Planet Doc.
A travel across Armenia, one of the most fascinating places in Europe.
The marvelous adaptation of the Armenian people, their exemplary spiritual strength and the establishment of enduring culture have made possible ​​the consolidation of a lineage that for millennia has kept alive the legacy of one of the world's oldest civilizations.